Woods Medical is an Internal Medicine Practice in Macon, Georgia
Woods Medical  is committed to excellence in healthcare. Our well-trained team is focused on providing a high standard of care in a warm, efficient office environment. We realize that you have a choice regarding your medical care. We appreciate and value your business, and we will strive to do everything we can to provide you with the personalized service you deserve.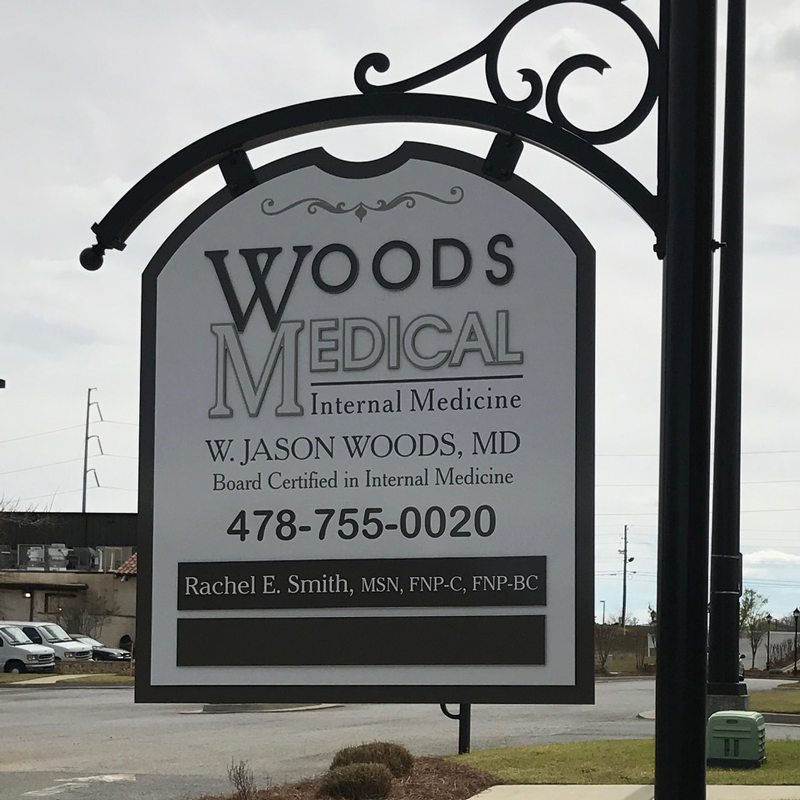 Our Office Provides:
Labs drawn in house
Online access to your medical records or use the portal to communicate with the staff
Acute illness visits-usually same day appointments
Physicals / General Wellness / Pap Smears
EKG's, Spirometry and Holter monitor's  done in office
Treatment of adult diseases such as hypertension, diabetes, cholesterol, heart disease, anemia, thyroid, asthma, and many others
Ages 15 and up are welcome!
NEW! NOW OFFERING WEIGHT LOSS ASSISTANCE AND JOINT INJECTIONS!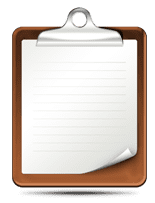 Save Time!
We understand that your time is valuable. Anything to help speed up the process is welcomed.  So to help you can download and complete the New Patient Registration forms before your first office visit to save you time!
Scheduling Appointments
To respect your time and reduce waiting, appointments are required. You may schedule an appointment by calling the office at 478-755-0020; alternatively, we are pleased to offer you the convenient option of requesting appointments online via our patient portal. We look forward to seeing you.
Office Hours
Our regular office hours are
Mon, Tue, Thu. 8:30 a.m. – 5:00 p.m.,
Wed. 7:30 a.m. – 5:00 p.m.
Fri. 7:30 a.m. – 12:00 p.m.
Contact Us
Office: (478) 755-0020
Fax: (478) 742-5000
email: docjtwoodsllc@cox.net

220 North Macon Street,
Macon, GA 31210
Directions
We are located behind the Hilton Homewood Suites Hotel and Natalia's Restaurant. Across the street from Publix and Chick fil A on Bass Road. Exit 172 off I-75 at Bass Road.
Dr. W. Jason Woods would like to announce the association of Rachel E. Smith, our newest Nurse Practitioner! Her hours are full time as listed above.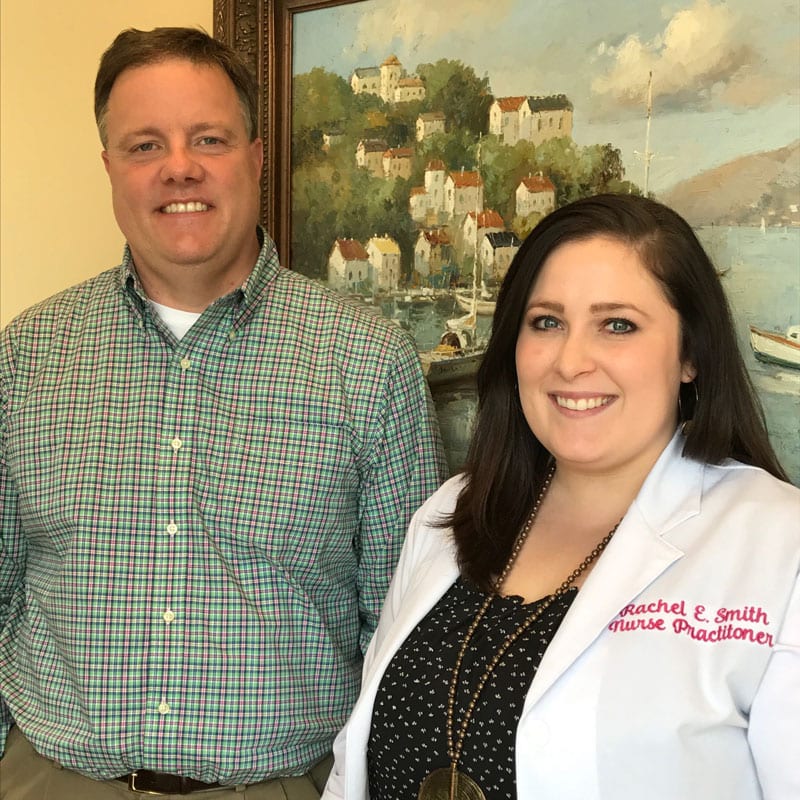 What is Internal Medicine ?
Internal medicine is the branch and specialty of medicine concerning the diagnosis and nonsurgical treatment of diseases in adults, especially of internal organs. Doctors of internal medicine, also called "internists", are required to have included in their medical schooling and postgraduate training at least three years dedicated to learning how to prevent, diagnose, and treat diseases that affect adults. Internists are sometimes referred to as the "doctor's doctor," because they are often called upon to act as consultants to other physicians to help solve puzzling diagnostic problems. While the name "internal medicine" may lead one to believe that internists only treat "internal" problems, this is not the case. Doctors of internal medicine treat the whole person, not just internal organs. We treat adolescent, adults, and geriatrics. It is comprehensive medical care for female and male patients.
Office: (478) 755-0020 • email: docjtwoodsllc@cox.net • Fax: (478) 742-5000 • 220 North Macon Street, Macon, GA 31210