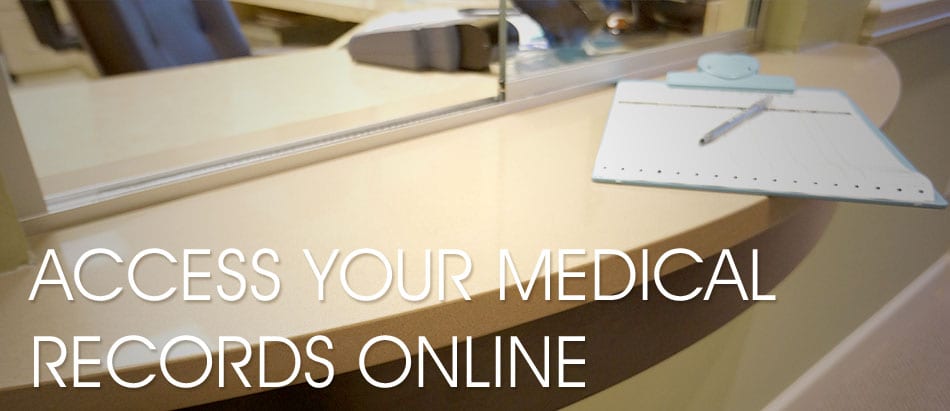 PAYMENT FOR SERVICES IS EXPECTED AT  THE TIME  OF SERVICE AND THIS INCLUDES COPAYS AND BALANCES. AS A COURTESY TO YOU, WE WILL BE GLAD TO FILE YOUR INSURANCE FOR YOU. WE NO LONGER ACCEPT CHECKS ON  YOUR DATE OF SERVICE. CASH OR CREDIT CARDS ONLY.
Payments:
We accept cash,  MasterCard, Visa,  and Discover  for patient payments (i.e., for co-payments, deductibles, etc.).   As a courtesy, our billing department files all claims with your insurance company electronically. You may also pay your statement balance over the phone, mail or by using our portal (coming soon).
Insurance:
We are in-network for most plans, including BCBS HMO/POS/PPO/FEP. We do not participate with BCBS Pathways that is available through the Exchange. We do accept Humana through the exchange at the present time.  At this time, WE ARE ACCEPTING NEW MEDICARE!  PLEASE CALL OUR OFFICE TO CHECK ON YOUR SPECIFIC PLAN.
Medication Policy:
Please log on to the PATIENT PORTAL first if you need refills. REFILLS REQUESTED THRU THE PORTAL WILL BE CALLED IN WITHIN HOURS! IF YOU DO NOT HAVE ACCESS TO THE PORTAL, PLEASE CALL YOUR PHARMACY FOR REFILLS.  Antibiotics will not be phoned in unless you have been seen in this office in the last six months. Please allow 24 – 48 hrs on any maintenance medications to be refilled upon notification in this office if request was made by the pharmacy or called into our office. Our goal is to provide the best medical care to meet your needs and this policy is in place to adhere to the high medical care standards we strive to provide. DR WOODS CHECKS WEB MESSAGES THRU THE PORTAL DURING MOST WEEKENDS AND AFTER HOURS FOR QUESTIONS AND REFILLS. DO NOT LEAVE A MESSAGE ON THE PORTAL WEB MAIL THAT IS  AN EMERGENCY OR URGENT REQUEST. THERE MAY BE TIMES THAT DR WOODS IS UNABLE TO CHECK MESSAGES. PLEASE CHECK YOUR PORTAL WEB MAIL FOR THE RESPONSE. IF YOU NEED HELP ACCESSING YOUR PATIENT PORTAL, PLEASE CALL OUR OFFICE AND WE WILL BE HAPPY TO SET THAT UP FOR YOU!
Forms Policy:
It is the policy of this office to charge a  fee for each occurrence of any medical forms needing to be completed. (i.e. disability forms, physical forms, insurance forms, etc.) Please call the office for exact fees.
Office: (478) 755-0020 • email: docjtwoodsllc@cox.net • Fax: (478) 742-5000 • 220 North Macon Street, Macon, GA 31210